For once I found a free bitcoin faucet that really works for me!
Why do I
Cointiply?
I have tried several free faucets to earn bitcoins/satoshis. But none of them are better than
Cointiply
.
There are so many ways you can earn coins. But I use the easiest ways.
1) Roll the faucet
If you get lucky and hit the Jackpot (the amount changes daily) that would be awesome. I never hit the jackpot.

But you can earn anywhere from 25 to 325 coins depending on what you roll.

You can roll every hour. I roll whenever I feel like it.

2) Watch videos
I either watch the CreatorADay videos or the Hideout.tv videos.
The CreatorADay videos are 10 videos you watch once every 24 hours. Earn 102 to 255 coins.

The Hideout.tv you can watch all day until they say you can not watch anymore because you've reached your limit. On a good day, you can earn 4000 coins.

3) PTC Ads
It depends on how many ads there are to click but you can earn 100 to 300 coins, daily.

4) Click the Offer to use a browser and search
There are some Offers where all you have to do search the browser for 3 minutes. You earn 102 coins.

5) You earn a few "loyalty" coins for Signing In daily.

6) If you keep your balance to a minimum of 35,000 coins, you earn interest of 5% on your balance. They credit your account weekly.

7) You earn for your Referrals. Your account is credited based on the activity of the member you referred to join. The highest I ever received was 51 coins.

You can always check your Earning History to see your account activity and coins that you earned for each activity.

Plus! And this is always a Plus. The Admin folks are very nice.

** Like I said, there are lots of ways to earn. Some people like to play games, take surveys, etc. Not my way. These are my ways.

Cointiply publishes Earning Guides. When you sign up you should visit their blog and explore for more information.

If you are a newbie to the cryptocurrency game, you should start with free faucets and the best free faucet ever is Cointiply.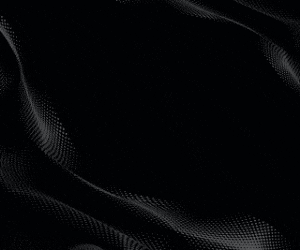 NOTE: This content first published via
ForumCoin.com
.
— Treathyl Fox (aka cmoneyspinner) ~ Freelancer (@cmoneyspinner) April 3, 2020